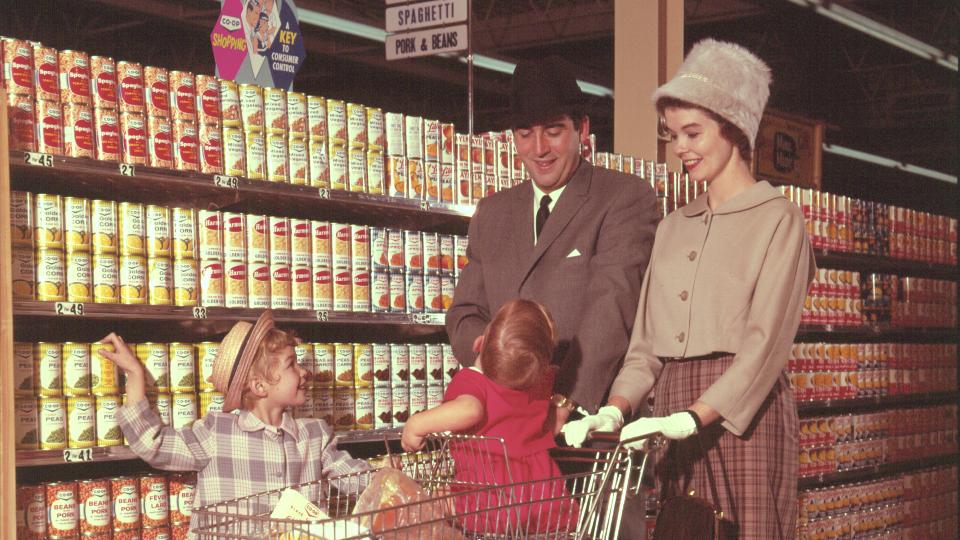 Our History
September 19, 2019
Since 1968, Gillam Co-op has been serving Gillam and area; we are very proud of the tradition we have created and our success is a testament to the founding individuals that had the foresight to start a co-operative.
We pride ourselves on our customer service and invite you to visit any one of our three locations. When you visit, we strive to make you to feel like "You're at home here."
---
1968 - 1989 The Mall Years
The Co-op opened its doors for the first time in 1968. Offering a full line of groceries, produce, and fresh meat, members would line up outside the doors on delivery days. Freight arrived via rail until 1982 when PR 280 opened.
Within a few years, sales had grown so much that a second location was opened across the hall, and the meat department moved in. After 20 years the Co-op decided to go out on its own and built a stand alone food store in 1989.
1989 - Present

In 1989 the Co-op expanded its offerings with the construction of a new 1000 sq ft food store and gas pumps. The convenience store was located in the front end of the food store, until 1997 when a stand alone Convenience store was built on its current location.
2012 - Present
The construction of the cardlock began in 2012 and went live in November of the same year and the pumps at the convenience store were shut down Dec 27, 2012.
Members can now access fuel 24 hours a day, 7 days a week.
Discover more: