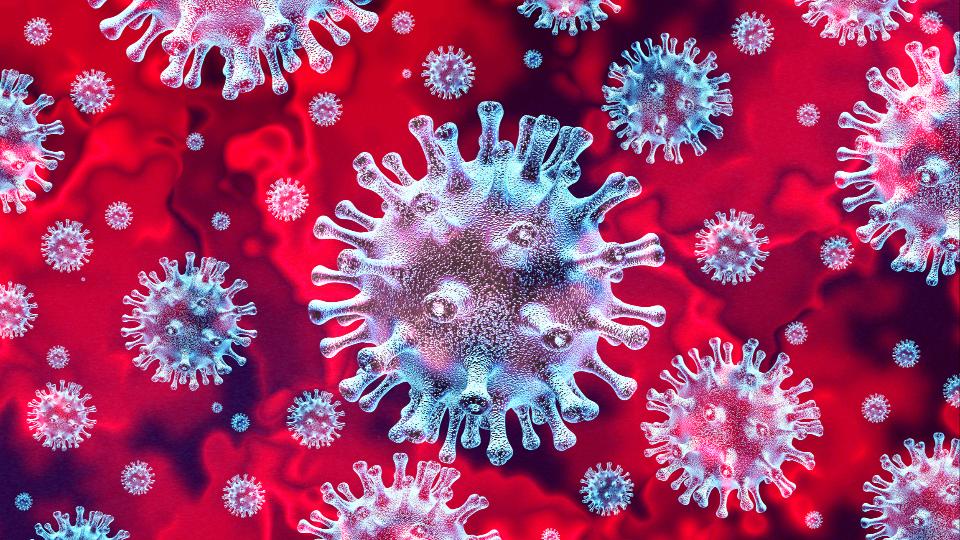 COVID 19 Pandemic
March 31, 2020
We as a locally owned Co-op want to let you know that we are working diligently to maintain the safety of the public and our staff while we continue to provide such an essential service. We have implemented many sanitary procedures and continue to stay up to date on Government advisories in order to act as quickly as possible in this fast paced changing environment.

We understand that the Covid 19 Pandemic has caused unexpected stress for our Members. It has also applied added stresses to our Team Members while they strive to meet the needs of the community. It is our sincere hope that we as a community will support each other and make sure that all Members receive the same service. We ask that as a community we come together in following the safety procedures put in place to avoid the spread of the virus through communal contact.

While shopping please read the notices posted to help us keep you up to date on new procedures put in place. Please have patience with our Team Members as we work as quickly as possible to update the notices.

Here are some of those procedures and changes:
Maintain Social Distancing
One member from a household doing the shopping
No children in the stores
Markers on the floor to indicate a healthy distance to remain from other shoppers
Lottery purchases with the exception of Scratch Tickets can be played online at playnow.com
Limiting the number of shoppers in the store at the same time
Deli

—

No Hot Food Programs
One customer at time in the Convenience Store Coffee/Slushie area
One customer at a time in the Cardlock Kiosk building
Ordering online, by phone or dropping off a Grocery Order form for Pick Up/Delivery Service; Please select the link on our Local Page for the Online Grocery Order Form
Sanitization
Sanitization wipes available at the entrance
Cart wipes
Staff providing detailed cleaning of high touch areas
Wiping down counters and touch pads between customers
Please have patience and allow staff the time to clean between serving customers
Limiting Products
Due to high demand of products as more people are in self quarantine and in preparation of further advisories from the Government we have had to limit quantities per household on some items
Look for notices posted indicating the limited items
Please respect these limitations to help ensure product is available for as many customers as possible
There has been a limitation applied to the amounts we are able to order on certain products and this will affect the limitations we apply in the store.
Please select the attached Community Bulletins for more detailed information regarding our community posts.
Gillam Co-op Management